Hull Public Library Events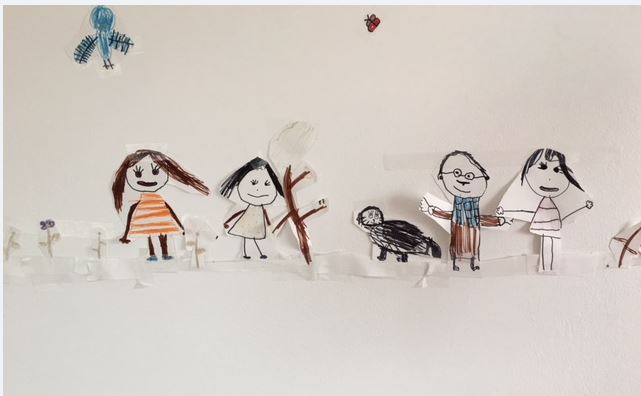 Beginning January 3rd 2018
Storytime meets Wednesday mornings at 10:30.
Stories ~ Songs ~ Crafts
Drop In,   No registration is required.
The Nantasket Beach Lecture Series
Thursday Feb. 15th at the Nantasket Beach Resort in Hull
Details forthcoming!
Free! ~ Refreshments Served! ~ Donations Appreciated!
The Nantasket Beach Lecture Series is co-presented monthly by the Hull Lifesaving Museum, the Friends of the Hull Public Library and the Department of Conservation and Recreation in partnership with the Nantasket Beach Resort.
Meetings are held at the Hull Public Library on the third Wednesday of the month.
The next Book Group meeting is Wednesday, February 21st at 2:30 pm.
Book: Velveteen Daughter by Laurel Davis Huber
All are welcome to join the Book Group!
For more details contact the group's coordinator Judy at Fanvill4@aol.com
or contact the Library at 781-925-2295.