Hull Public Library Events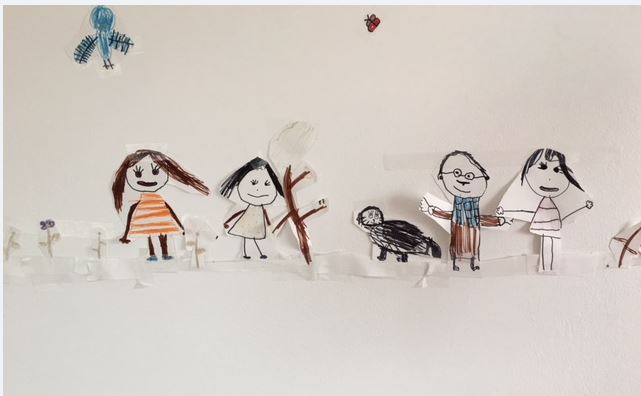 Pre-School Storytime has ended for this session. It will resume in a few weeks. Details forthcoming.
Stories ~ Songs ~ Crafts
Drop In,   No registration is required.
The Nantasket Beach Lecture Series
Please join us Thursday, May 10th at the Nantasket Beach Resort when DCR's Larry Seaboyer discusses his ongoing restoration project at Fort Revere.
The state Department of Conservation and Recreation chose Larry Seaboyer, a National Park Service preservationist and longtime Hull resident to fully restore the Fort Revere Officer's Headquarters back to its original appearance.
He and his son are working to have it fully restored, right down to historically accurate wallpaper, stairwell balusters and window frames. Join us as he discusses his progress thus far.
The lecture begins at 7:00pm
Free! ~ Refreshments Served! ~ Donations Appreciated!
The Nantasket Beach Lecture Series is co-presented monthly by the Hull Lifesaving Museum, the Friends of the Hull Public Library and the Department of Conservation and Recreation in partnership with the Nantasket Beach Resort.
Meetings are held upstairs at the Hull Public Library on the third Wednesday of the month.
The next Book Group meeting is Wednesday, April 25th at 2:30 pm.
Book: "Without You, There Is No Us" by Suki Kim
*Due to scheduling conflict, the Book Group will meet on the 4th Wednesday of April.
All are welcome to join the Book Group!
For more details contact the group's coordinator Judy at Fanvill4@aol.com
or contact the Library at 781-925-2295.