Hull Public Library Events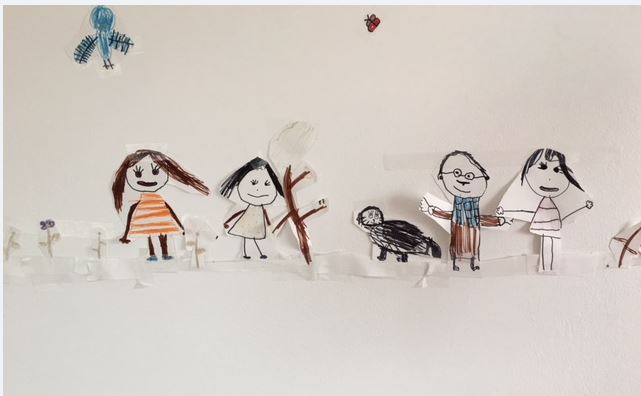 Pre-school Storytime ~ Wednesday Mornings ~ 10:30
beginning September 12th,  2018.
Story and Craft for the little ones in the Children's Room at HPL.
This is a Drop-in program, No Registration is required
The Nantasket Beach Lecture Series

Join us in welcoming our guest speaker: Larry Spotted Crow Mann
"…. Larry Spotted Crow Mann is recognized as being one of the most compelling, insightful and entertaining Story Tellers of our generation. He has traveled throughout the USA, Canada, Greenland and Europe sharing in the legends and stories of his Algonquin ancestors…. "
When: Thursday, September 13th at 7:00
Where: The Nantasket Beach Resort
For further information:  http://www.whisperingbasket.com/
The Nantasket Beach Lecture Series is co-presented monthly by the Hull Lifesaving Museum, the Friends of the Hull Public Library and the Department of Conservation and Recreation in partnership with the Nantasket Beach Resort.
Coffee! ~ Dessert! ~ Donations Appreciated!
The Hull Public Library's Book Group meets the 3rd Wednesday of every month at 2:30.
Meetings are held upstairs on the 2nd floor of the library.
September's Book is "The American Spirit" by David McCullough.

*Please note:
Due to a scheduling conflict the Book Group will be meeting on Sept. 12th (the 2nd Wed. of the month) at 2:30. 

All are welcome to join the Book Group!
For more details contact the group's coordinator Judy at Fanvill4@aol.com
or contact the Library at 781-925-2295.