Hours
Monday 10-8
Tuesday 10-5
Wednesday 10-5
Thursday 10-8
Friday 2-5
Saturday 10-3
Sunday Closed
It has come to our attention that some Patrons are not receiving their emails from OCLN regarding their Item Holds, Item Due Dates, etc.  We advise you to please add sirsi@ocln.sirsi.net to your email address book and confirm that emails are not being sent to a spam/junk folder.  If problem persists please give us at call, 781-925-2295.  Thank you.
Search the Catalog
The Hull Public Library is a member of the Old Colony Library Network, a cooperative of 29 member libraries located on the South Shore of Massachusetts.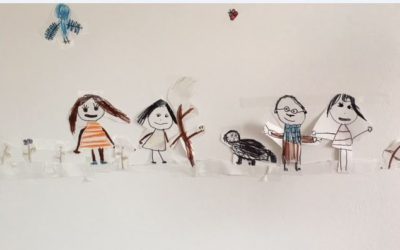 Pre-school Storytime ~ Wednesday Mornings ~ 10:30 beginning September 12th,  2018. Story and Craft for the little ones in the Children's Room at HPL. This is a Drop-in program, No Registration is required
read more
Services
As a member of the OCLN, Hull is to provide materials and services that they would not be able offer separately. Books, DVDs, museum passes, internet access…it's all happening at the Hull Public Library.
More About Us
Established in 1913, the Hull Public Library boasts a long history of community endeavors. Our Library fosters the love of literature, cultural development, lifelong learning, and appreciation of the arts.