Hours
Monday 10-8
Tuesday 10-5
Wednesday 10-5
Thursday 10-8
Friday 2-5
Saturday 10-3
Sunday Closed
* FOOD FOR FINES ~ July 1st thru August 18th.
Bring in a donation of non-perishable foods to benefit the Wellspring Food Pantry
and HPL will waive the fines on your overdue items.
*Materials owned by other libraries and Lost or Damaged items are not included.
Search the Catalog
The Hull Public Library is a member of the Old Colony Library Network, a cooperative of 29 member libraries located on the South Shore of Massachusetts.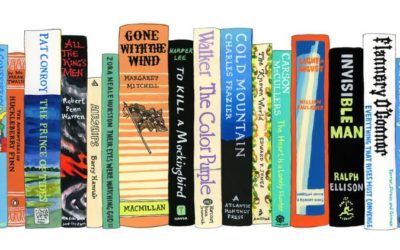 The Friends of the Hull Public Library will be holding their annual book sale beginning at 5:00 pm on Friday, July 13th at the Mary Jeanette Murray Bathhouse in Hull, MA. Donations for the Book Sale will be accepted the morning of the sale from 9am until 12 noon....
read more
Services
As a member of the OCLN, Hull is to provide materials and services that they would not be able offer separately. Books, DVDs, museum passes, internet access…it's all happening at the Hull Public Library.
More About Us
Established in 1913, the Hull Public Library boasts a long history of community endeavors. Our Library fosters the love of literature, cultural development, lifelong learning, and appreciation of the arts.