Hours
Monday 10-8
Tuesday 10-5
Wednesday 10-5
Thursday 10-8
Friday 2-5
Saturday 10-3
Sunday Closed
Search the Catalog
The Hull Public Library is a member of the Old Colony Library Network, a cooperative of 29 member libraries located on the South Shore of Massachusetts.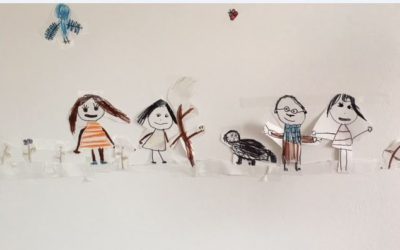 Preschool Storytime begins January 2nd, 2019 Weekly Wednesday mornings at 10:30 in the Hull Library's Children's Room. Stories ~ Songs ~ Crafts Drop-In   ~    No registration needed
read more
Services
As a member of the OCLN, Hull is to provide materials and services that they would not be able offer separately. Books, DVDs, museum passes, internet access…it's all happening at the Hull Public Library.
More About Us
Established in 1913, the Hull Public Library boasts a long history of community endeavors. Our Library fosters the love of literature, cultural development, lifelong learning, and appreciation of the arts.