Welcome to the Children's Room
We hope you enjoy this space for our young patrons!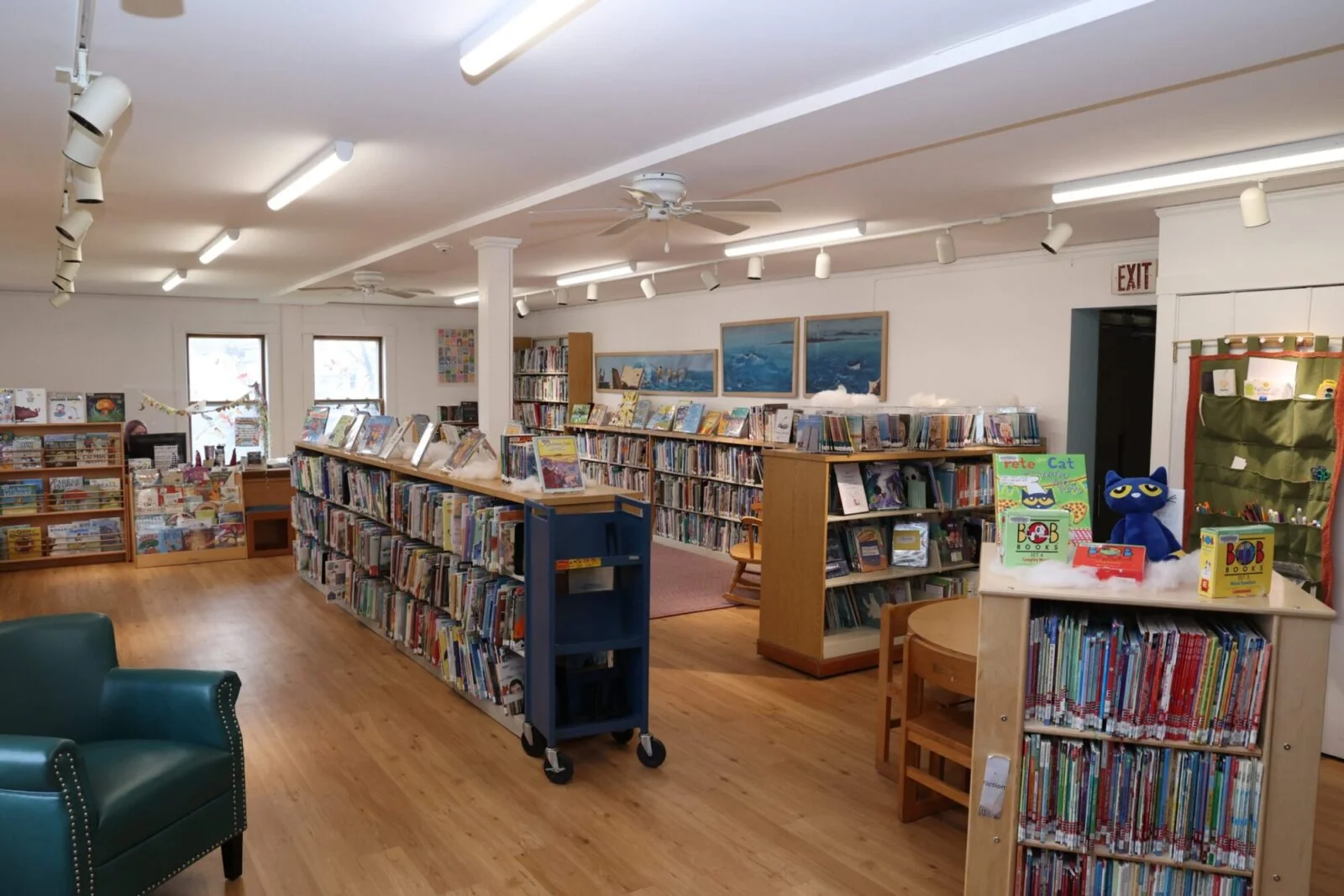 Resources
Looking for something to read or watch? Check out our digital services to access ebooks and streaming tv shows and movies.
Homework Help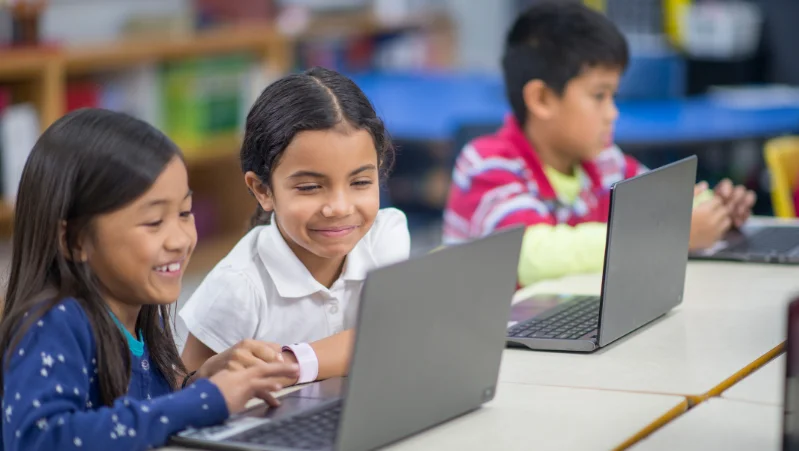 Gale in Context: Elementary
Gale In Context: Elementary lets you explore all kinds of cool stuff. Each topic comes complete with articles, eBooks, videos, colorful pictures, and more for students grades 2-5.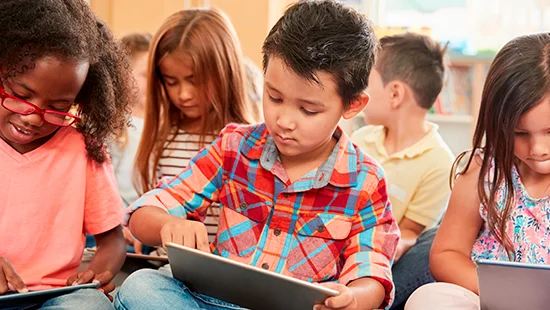 Pebble Go
Designed for K-2 students, Pebble Go is packed with informational articles, ready-made activities, and literacy supports for students of all abilities in core subject areas.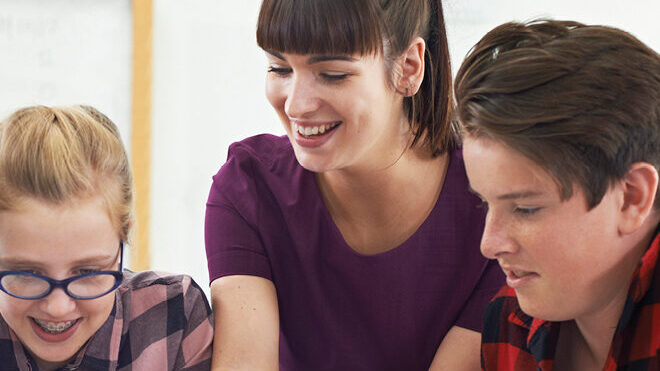 Gale in Context: Middle School
Made specifically for middle schoolers, this resource combines reference content with age-appropriate videos, newspapers, magazines, primary sources, and much more.