Mission Statement
The mission of the Hull Public Library is to promote a love of reading, learning, and culture by providing access to materials and offering engaging programs for all ages. The Library fosters a sense of community for Hull residents by connecting people and organizations, and supports patrons whether they are inside the building or accessing resources remotely.
Library Goals
Create Community and Opportunities for Engagement

The Library will build partnerships as a way to better serve and engage the community, develop programs to engage residents of all ages, and promote library services through expanded marketing efforts.

Provide Resources and Encourage Access

The Library will continue to build the collection to better serve the needs of the community and will continue efforts to ensure that school-aged children are provided with a library card.

Enhance and Promote Digital Library Offerings

The Library will make efforts to start digitizing local history collections, develop an e-newsletter, and encourage access to online resources through a re-designed website.
Library Staff
Library Director: Diane Costagliola
Children's Librarian: Betty Thompson
Adult Services Librarian: Lisa Bisio
Assistant Librarian / Acquisitions: Ellen Kane
Assistant Librarian / Technical Services: Ann Selig
Library Associate: Cynthia Ryder
Library Associate: Doreen Wholey
Strategic Plan 2023-2025
During the spring and summer months of 2022, the Hull Public Library developed a new strategic plan to focus and prioritize library services. The plan includes a new mission statement and a set of defined goals that capture what the Library strives to accomplish over the next three years.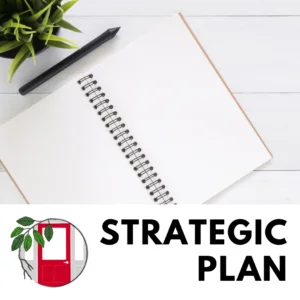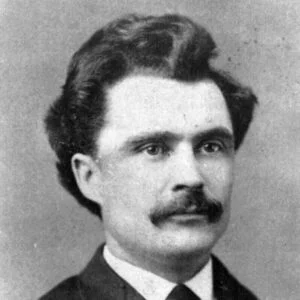 John Boyle O'Reilly
The Hull Public Library is located in the summer cottage of poet John Boyle O'Reilly. He purchased and renovated the property in 1889 and died in the home the summer of 1890. In 1913, the Town of Hull purchased the property for $3,300 to be used as a public library. Learn more about O'Reilly and his home which is a stop on the South Shore Irish Heritage Trail.